Every wondered what happens to your recycling and waste once it leaves your home? We offer some great opportunities to see behind the scenes at some of our facilities:
Our Materials Recovery Facility at Gillmoss in Liverpool where materials are sorted into their different streams from your recycling bin.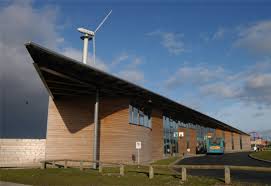 Our Rail Transfer Loading Station in Kirkby where the waste that cannot currently be recycled is an opportunity to see how we transport the waste by train to our Energy from Waste Facility to be used as a fuel to make electricity.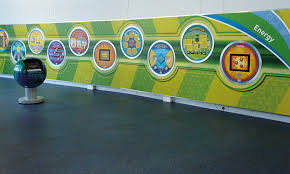 The Eco Centre in Southport offers a whole range of eco and green activities including looking at the journey of waste and recycling. To book a visit to the Centres go to: https://www.veolia.co.uk/merseyside-and-halton/education-community/recycling-discovery-centre and http://www.suezmerseyside.co.uk/community-and-education/education-activities/